DANCE RECITAL:
With the Legacy Dance Studio 2021 Showcase recently under wrap, let's take a look at the events from 2021 & 2020!
2021 Port Orange Amphitheater
SES provided White Garden Chairs, Audio, Lighting and a Stretch Screen Backdrop. Dancers of various ages took the stage and showcased their talents in this perfect outdoor venue!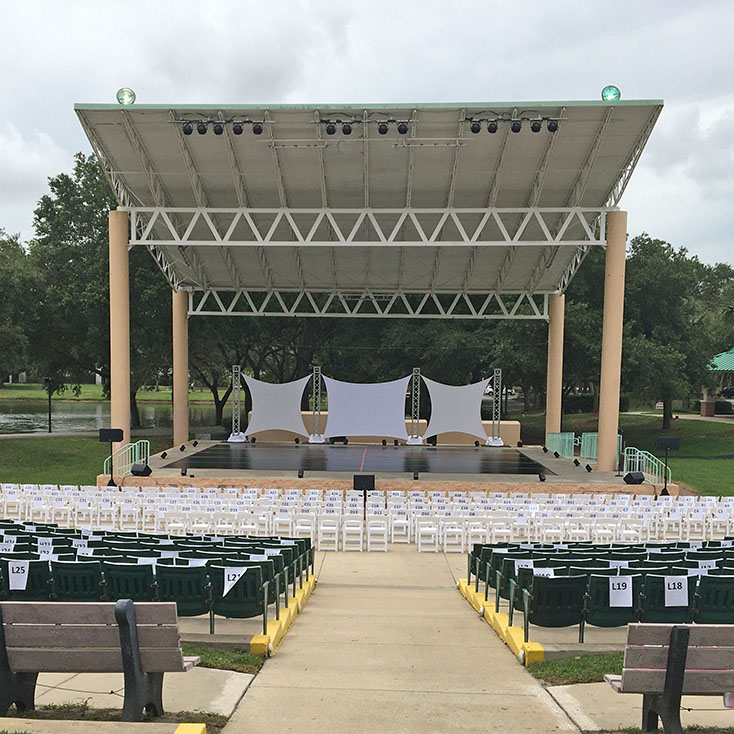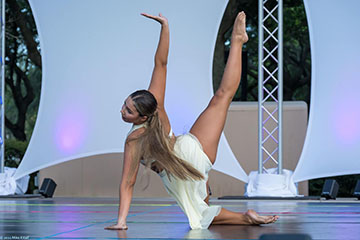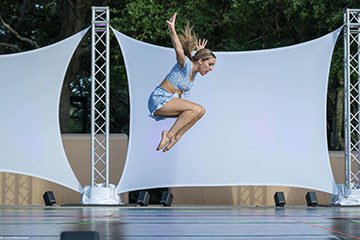 SES also assisted with an indoor dressing room area where tables and drape were set up so the dancers could prepare. A walkway was built from the dressing room to the stage for an easy stage entrance.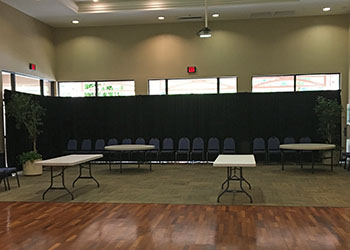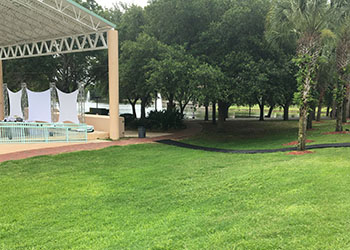 2020 Jackie Robinson Ballpark
Last year, this event took precautions with social distancing and enjoyed the amazing outdoor space at the Jackie Robinson Ballpark. SES provided a 40' x 40' Stage, Lighting and White Garden Chairs. There was also a 30' x 30' Tent provided for a staging area and a 40' x 40' Air Conditioned Tent for a dressing room area.